WND's Farah Lies About Obama For Second Time This Week
Topic: WorldNetDaily
WorldNetDaily's Joseph Farah has demonstrated long ago he cares nothing about the truth, so it's no surprise that for the second time in a week, he's telling easily disproven lies about President Obama.
At the end of his July 31 column, in which he accuses Obama of having "mocked" the Bible -- in fact, Obama simply pointed out the undisputed fact that people interpret it differently and that in an exclusively Christian society it would be difficult to agree on "whose Christianity" to teach -- Farah asserts, "No one has seen Obama attend a church service or attend a Bible study since he got to the White House."
Again, Farah is simply lying through his teeth. Here's Obama going to church in January 2010.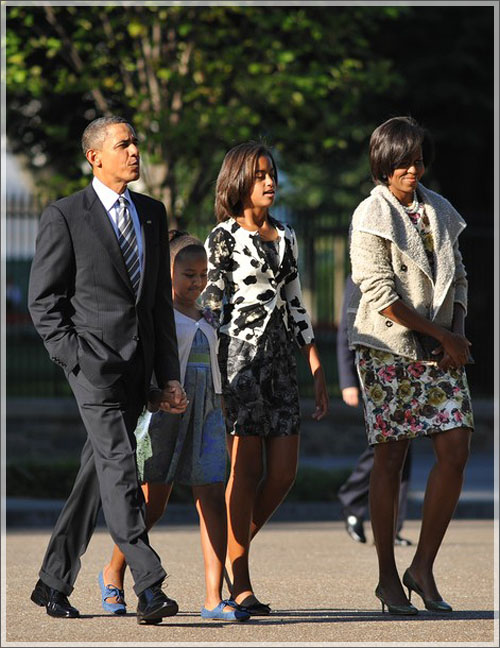 And
December 2011
.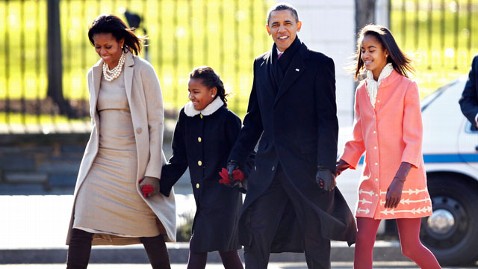 And
January 2012
.
And March 2012.
And April 2012.
In short: The vast majority of the American public has seen Obama go to church. The fact that Farah missed this tells us all we need to know about WND's newsgathering capabilities.
Has Farah simply stopped caring about whether he publishes actual facts and has instead become a storehouse for anti-Obama propaganda? It appears so.
Posted by Terry K. at 1:47 PM EDT