WND Still Thinks 'Alt-Left' Exists, Farah Still Wants Credit For Naming It
Topic: WorldNetDaily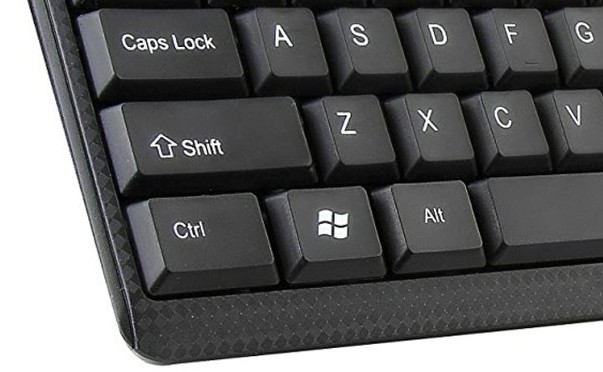 Last time we checked, WorldNetDaily editor Joseph Farah was demanding credit for inventing the term "alt-left," despite the fact that the "alt-left" is not a thing. So WND suddenly had a momentous task: Prove "alt-left" is a thing.
Thus, we have an anonymously written Aug. 27 article trying to do just that:
Progressives haven't stopped with tearing down Confederate statues: The Founding Fathers, Christopher Columbus and even Abraham Lincoln are all under attack by masked extremists.

Trump supporters, people waving the American flag and even completely random white people have been stabbed or attacked by ironically named "anti-fascist" groups, or "antifa," who accuse everyone who is not a communist of being a Nazi.

Just weeks after Republican lawmakers narrowly escaped a massacre at the hands of an unhinged Democrat, the leftists are doubling down on violence.

President Trump pointed out it was the left-wing extremists who initiated the violence in Charlottesville by attacking a legally sanctioned demonstration. And he called the "Antifa" the "alt-left," forever branding this growing group of radicals.

But what is the alt-left? The mainstream media is claiming there is no such thing. Yet close observers of American college campuses are not surprised by what is happening nationwide.

The "alt-left" has not only been a force in American higher education; it practically runs the campuses. Violent, extremist and viciously anti-white gangs have shut down classes, chased dissenters off campus and engaged in property destruction and wholesale riots that have reduced entire colleges to places that more closely resemble open-air asylums than institutions of higher learning.
The "news" article, though, is actually just an ad for books and videos for sale in WND's online store.
Meanwhile, Farah was still demanding credit for inventing the term. He ratcheted up the self-aggrandizement in his Aug. 27 column:
As the fake news media kept pounding on the "alt-right" label, I decided to coin the term "alt-left." I've coined many terms throughout my career, but I've actually been credited with this one. But, unlike the alt-right disinformation artists beginning with Hillary Clinton, I actually defined it, supported it with a factual foundation and explained the phenomenon.
Two days later, Farah took things to absurd lengths, as he is wont to do:
Take a look at your computer keyboard. Look to the bottom rung of keys and over to the left.

What do you see?

If you have a Microsoft keyboard, you probably see to the extreme left bottom an abbreviation for the word "control." "Control" on any true ideological spectrum is on the left – be it communist, socialist, fascist. They are all left-wing ideas, and they all demand strict government control. That's the common denominator, even though socialists have disputes with communists and communists have disputes with fascists. The common denominator is they are all of the left.

If you look past through that Microsoft flag next to the control key you will see the world "alt." Both keys are neatly positioned on the left side of the keyboard and, ironically, on the bottom rung.

(If you have, as I do, an Apple keyboard, the "alt" key is appropriately called "command."

So, one keyboard juxtaposes control and "alt," and the other juxtaposes control and command.

What does that suggest? Maybe I misnamed the "alt-left." Maybe a more accurate and comprehensible moniker would be "ctrl-left." Because, ultimately, that is what the left is all about – control.

Just a thought. Any significance?
Not really. And Farah makes sure not to mention that most Microsoft and Microsoft-compatible keyboards (for instance, this one) have "alt" and "control" keys on the right side of the keyboard as well. But that would have blown up his wacky little analogy, so he had to censor that information.
Posted by Terry K. at 12:41 AM EDT