CNS Doesn't Want Any Gayness In Statuary Hall
Topic: CNSNews.com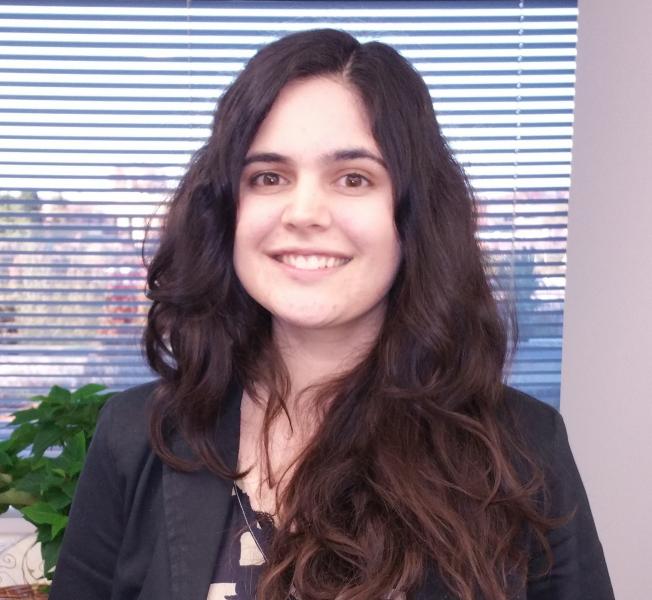 See if you can guess Lauretta Brown's main concern from the headline and opening paragraph of her Feb. 12 CNSNews.com article:
Gay Lawmaker Wants to Replace Statuary Hall Figure of Missionary Headed for Sainthood With Lesbian Astronaut

An openly gay State Senator in California has introduced legislation to replace a statue of Catholic missionary Father Junipero Serra in National Statuary Hall with a statue of Sally Ride, the first female U.S. astronaut and a lesbian.

The move by State Senator Ricardo Lara comes just weeks after Pope Francis announced plans to elevate Serra to sainthood.
Yep, it seems Brown (and, by extension, her CNS overseers Terry Jeffrey and Michael Chapman) doesn't want any gayness in Statuary Hall -- especially if means removing the statue of a Catholic.
Brown then goes on to defend the honor of Serra by quoting a Catholic monsignor who has written a biography of him:
But Monsignor Francis J. Weber, an author and historian of the 18th century missionary, has rejected the characterization of Serra as "controversial."

"You see all of these accusations against Serra, but not one of them can be validated by a responsible historian," Weber told the Catholic News Agency.

Weber described Serra as a hero to the Native Americans. "California today is what he started it out to be," he said, "Things have progressed a lot in 200 years, but he set the foundation."

"The Native Americans, I think, are being utilized by these people who have a rather warped view of what evangelization is all about," he said. "I'm convinced that the questions about Junipero Serra are really not about Serra himself, who simply epitomized Catholic evangelization. I'm convinced that this is an attack on all of Catholic evangelization throughout the world."
That seems like a strangely specific defense. Meanwhile, the Associated Press notes that Serra "supported flogging converts who tried to escape the mission," and that in Serra's wake, the Native American population in California dropped by one-third and fragmented tribes lost touch with their traditional languages, beliefs and way of life.
So, yes, Serra is controversial -- as is Brown's idea of journalism, where all gays must be labeled prominently as such, seemingly to engender homophobic comments on the article from CNS readers.
Posted by Terry K. at 10:40 AM EST